Developing
Added
Value
for
our
clients,
that's
what
SerVeA
does.
And
it's
who
we
are.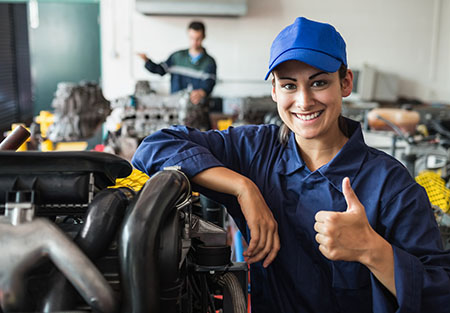 For us it's a question of understanding and acting on the following aspects:
Client needs,
Human potential,
Company systems and processes.
We provide two types of service:
Developing Process Added Value by helping to achieve operational excellence,

Control over operations and services is achieved by reducing variability and complexity. Based on Lean Six Sigma, ServeA helps develop the toolbox and skills needed to make the company independently capable of managing improvement.

Developing Service Added Value by helping to develop from passive maintenance to active Service.

After-sales service, often passively experienced as a constraint, is in fact a great opportunity for the company to develop.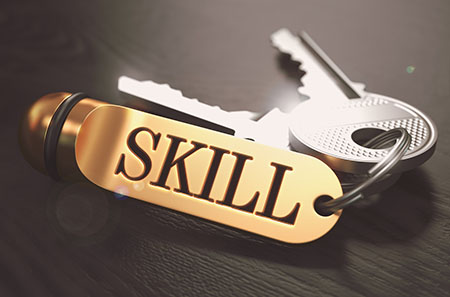 SerVeA was founded in 2009 by Olivier Gault, who had previously developed two unique fields of expertise in industrial operational performance and after-sales services growth, primarily with General Electric.
SerVeA offers companies this know-how and these capacities for support in the implementation and management of change.
Our approach and values:
Transmit know-how and mindset rather than doing things for you,
Simplicity and efficiency,
Involving operating staff,
Striving for sustainability and independence.
The firm is based in Bordeaux and works throughout France and internationally. It relies on consultants with extensive practical experience and enthusiasm to transmit their expertise as well as on a number of long-term partner firms.
SerVeA partners Renault Consulting, Qualeos Conseil, Pyramis Partners and Equable.