Service
as
a
growth
factor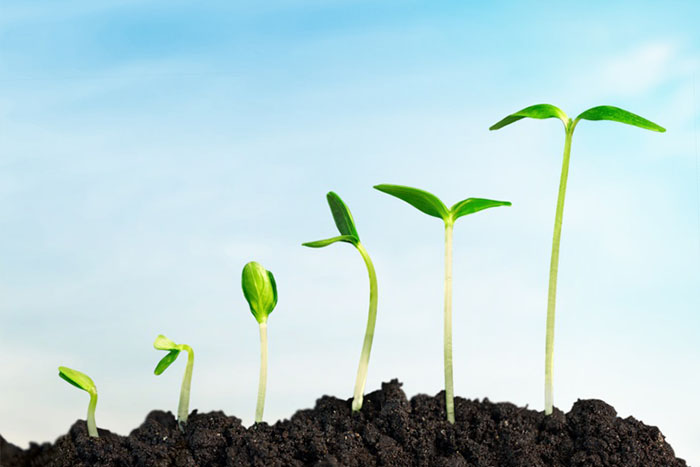 Developing Service Added Value by identifying new opportunities for Service or better understanding of existing offers.
Evaluating growth potential with SerVeA approach for developing Service Added Value.
Development and monitoring of Service Selling programs:
Adaptation of existing offers,
Creation of new offers,
Construction of sales offers,
Design and implementation of appropriate training for sales staff and engineers,
Organization of the roles for Service Sales, Sales Support and Service Marketing.
Our objective is to enhance the service by providing it with a clear strategy, a marketing approach and effective sales processes.