Coaching
Lean
Six
Sigma
project
leaders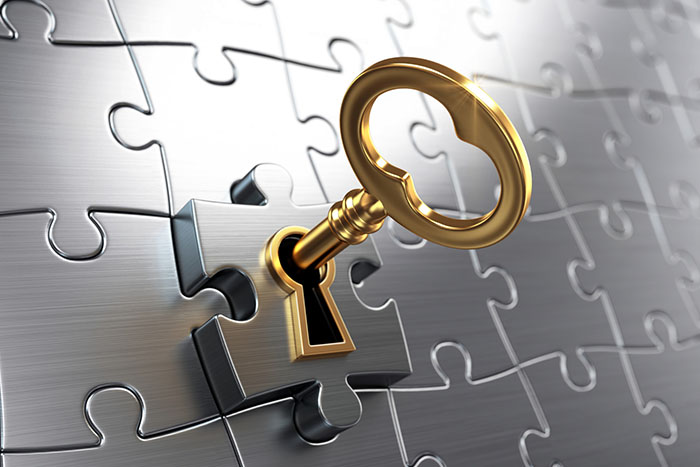 Developing Process Added Value by acquiring skills and mindsets.
Backed by in-depth practical expertise and strong listening and teaching skills, our Master Black Belts and Black Belts provide practical and dynamic support for improvement project leaders (Green Belts, Black Belts, Master Black Belts) at apprenticeship and confirmed levels.
Two goals:
Long-term assimilation of approaches and tools, long-term acquisition of skills and mindsets,
Achieving project goals.
Examples of operations
support for Green Belts and Black Belts in successful projects in the aeronautical industry
A Master Black Belt provides operational support with methodological and practical assistance in achieving rapid and long-lasting results, and consolidating training.