Consulting
for
high
performance
After-Sales
Services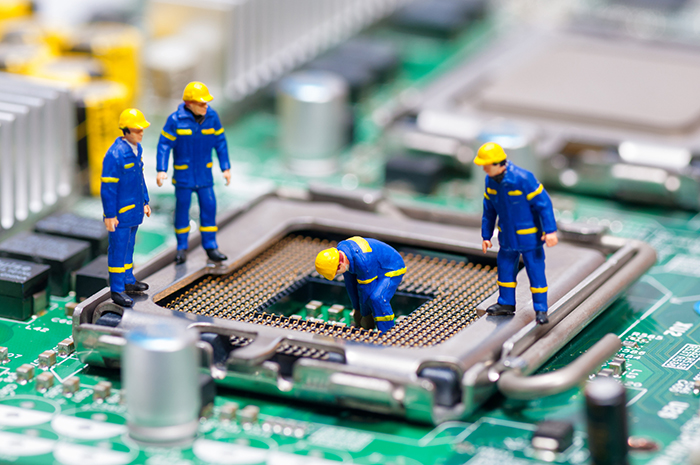 Developing Service Added Value by improving the effectiveness and efficiency of Service processes.
<pSerVeA's assignments for a world class After-Sales Service are similar to the approach used for improvements in other operational environments:
Diagnosis of organization and processes using SerVeA Methodology for Developing Service Added Value,
Suggestions for structures and methods to address Service problems and to optimize operations; running these approaches,
Modernising tools,
Assistance in outsourcing /internalisation or implementation of CRM or ERP.
Our goal : establish high performance After-Sales Service in order to increase profitability and customer satisfaction.
Examples of Service performance assignments 
Integration of service in New Product design
Implement feedback mechanisms, "Design for Service" specifications . Develop product serviceability, incorporate After-Sales Service from initial product concept, build links between After-Sales Service and Design.
Managing Service operations
Establishment of scoreboards, dealing with customer payment disputes, terms and conditions of contracts, standardisation of contract management and invoicing, development of Information Systems, implementation of remote maintenance and related procedures.
Managing the Service
Management of remote technical teams, flexibility and working hours, measurement of individual performance, improvement of engineers -customer relationship, operating reports by PDA or smartphone.