Step
up
development
of
your
Service
strategy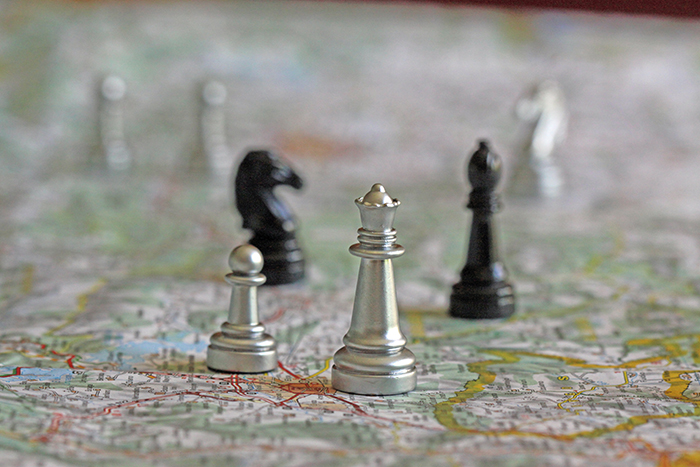 To assist Developing Service Added Value, SerVeA supports companies as they build or develop their Service Strategy.
SerVeA assesses the initial service model, current performance and processes, and customer perception. Based on this, we work out the potential for growth and improvement.
SerVeA works with the company to identify potential market strategies and suggests ways to improve efficiency, reputation, growth and profit margins.
SerVeA supports businesses through effective implementation based on optimising the organization and in-house processes, while taking account of people issues and change management.
Our approach is based on the SerVeA Approach for developing Service Added Value.
Examples of assignments
Change from storing spare parts to Asset Management
Introducing parts availability and cost of capital measures, supply methods and storage criteria and reorganizing supplier relationship.
Transformation into a Service profits center in the biomedical industry
Creation of a segmented range of After-Sales contracts, training sales staff and engineers in selling services, integration of the range into marketing and sales strategy to be able to explain and promote it to customers.