Moving
towards
continuous
improvement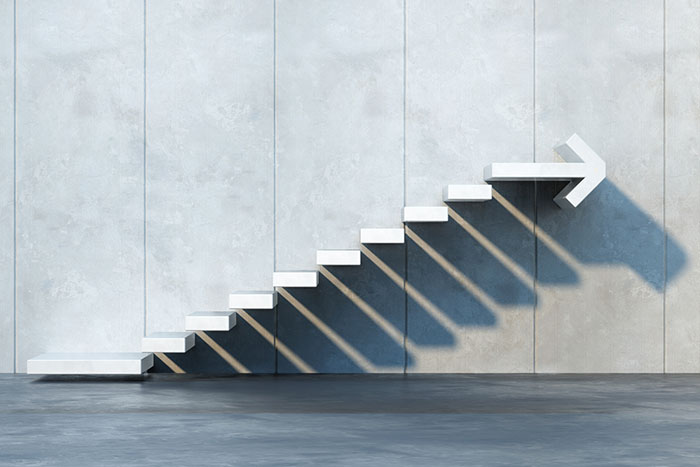 Developing Process Added Value by building continuous improvement.
In practice we shall:
Understand and identify the company's functional and cultural features,
Write the strategy together,
Frame and structure the approach to improvement,
Identify critical initiatives for improvement and the key roles (Management, sponsors and supporters of initiatives),
Define standards and ways to work,
Define a plan for change management and communication,
Create a "toolbox",
Support for deployment: build up skills, training and coaching, and monitoring.
Examples of assignments
Planning the performance improvement strategy in a major construction company
Working with senior management to implement the management structure for operational excellence projects: leaders' roles, field network, steering committee, identification of project and leaders, training.
Boosting continuous improvement at a large pharmaceutical company location
Making an operational diagnosis with recommendations for refocusing the continuous improvement strategy, followed by support during implementation (management training, coaching for managers, definition of roles and responsibilities, etc.).
Implementing statistical process control (SPC)
Identification of key performance indicators, validation of measurement systems, understanding client requirements, training, implementation of control charts and management standards.