Build
business
Added
Value
by
improving
the
efficiency
and
effectiveness
of
processes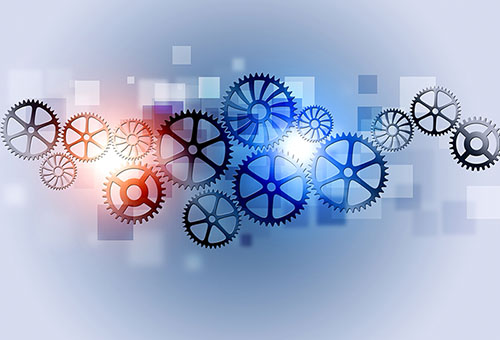 SerVeA provides practical support for improving operational performance of all a company's processes covering design, production, sales, support functions and, of course, services.
Resolving occasional performance issues or introducing improvement dynamics, our consultants and our partners are involved in all industries.
Our services are varied and adaptable including organization's transformation projects, design and deployment of continuous improvement programs, training and coaching.
In Operational Excellence or Continuous Improvement assignments we apply Lean Six Sigma methodology and, in general, DMAIC projects to support the company in boosting performance . We always pay particular attention to:
Processes and their clients,
Quantifying problems and measuring performance,
Involvement of operating staff,
And sustainability.
Approaches and tools that we most frequently apply include:
Value Stream Mapping, optimizing process flows, and balancing activities,
Identifying non added value and simplifying processes,
Visual management, 5S,
QRQC and development of field management,
Work Out, Kaizen,
Transformation and DMAIC projects in multi-functional teams,
Total Productive Maintenance, SMED and Hoshin.
Our objective is to introduce a simple and convincing approach while rapidly progressing and delivering a sustainable solution..