Developing
Value
Added
Service
means
progressing
from
passive
maintenance
to
active
Service.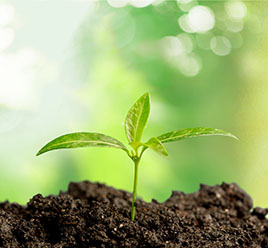 Maintenance and after-sales services have to develop to become a source of client satisfaction and growth.
SerVeA not only contributes to making Service a profitable, effective and efficient activity, but especially to building Service into a profit centre in its own right. This develops through:
A clear Service strategy and growth strategy,
Relevant indicators and managed objectives,
Production processes for effective Services,
Tailored and renewed service offers,
Ability to promote and sell Services,
Attention to employees and effective use of tools.
The approach followed by SerVeA starts with evaluation of the service model to identify its potential for growth and improvement.
SerVeA then works with the company to define an improvement strategy in terms of effective operation, image, growth and profitability.
SerVeA supports the company in effective implementation based on change management, human factors and optimisation of the organization and internal processes.
SerVeA provides expertise through long-term support, but also through ad hoc assistance to solve specific issues.